Work Visit to Haiti
March 8–9, 2010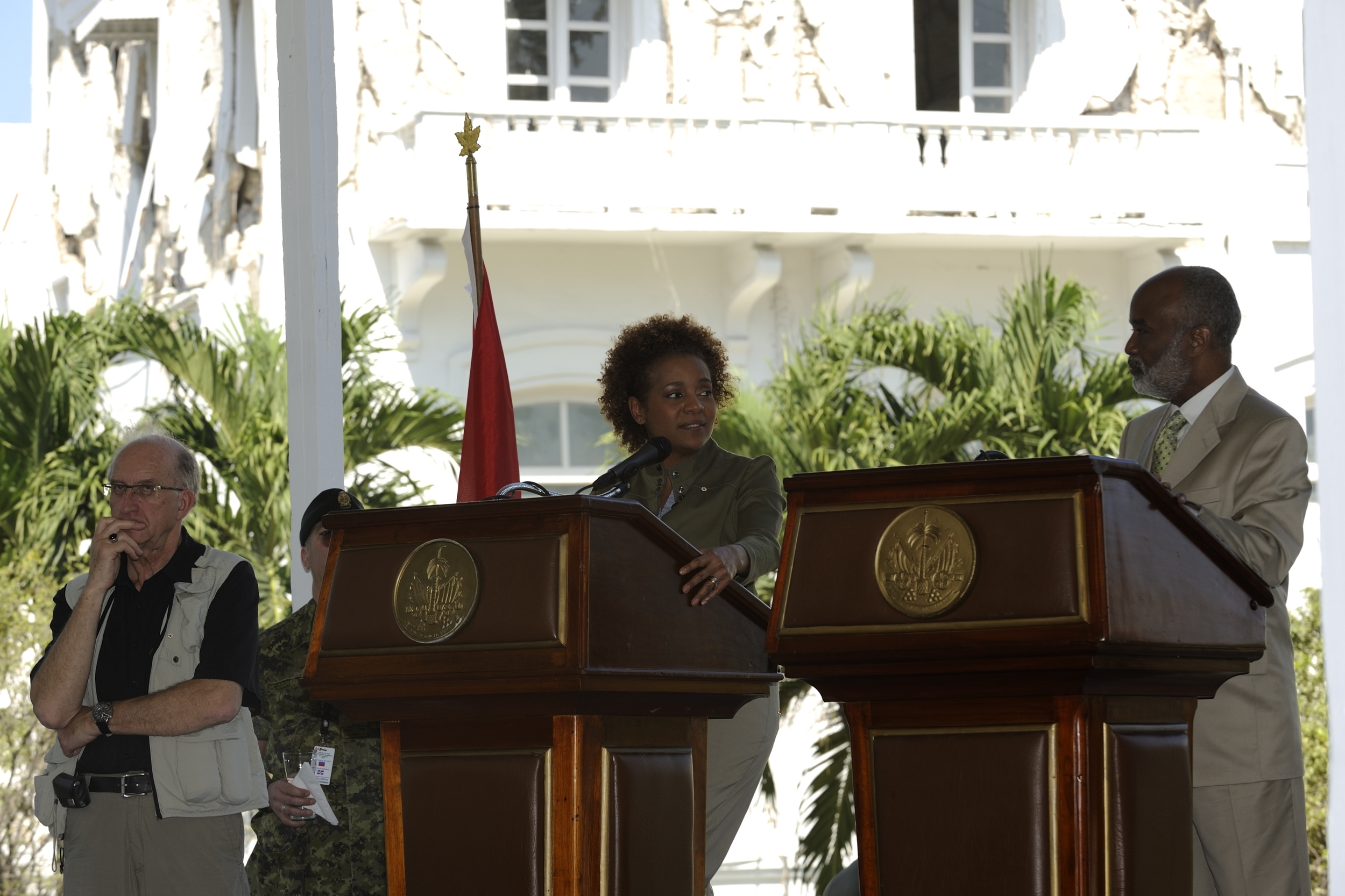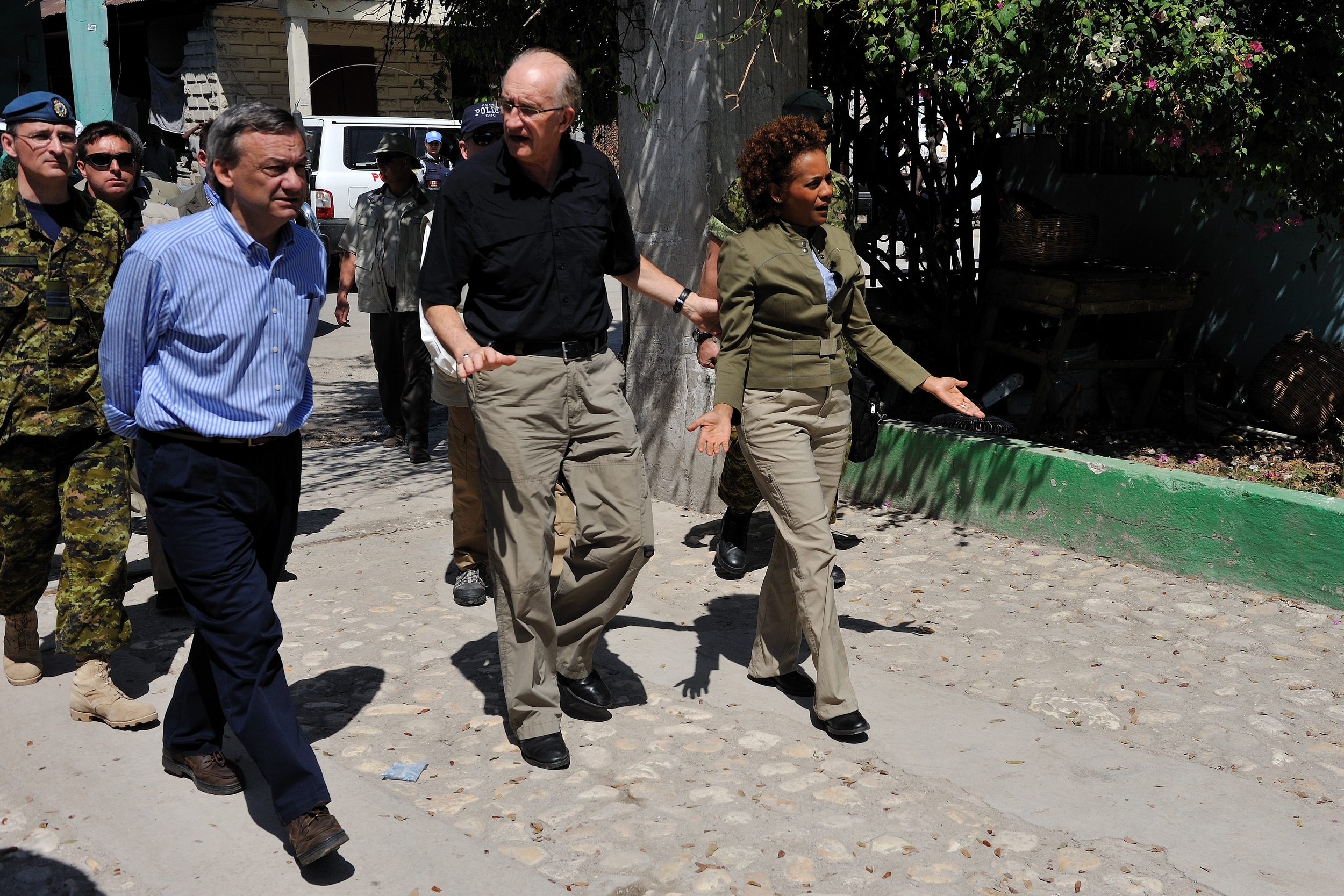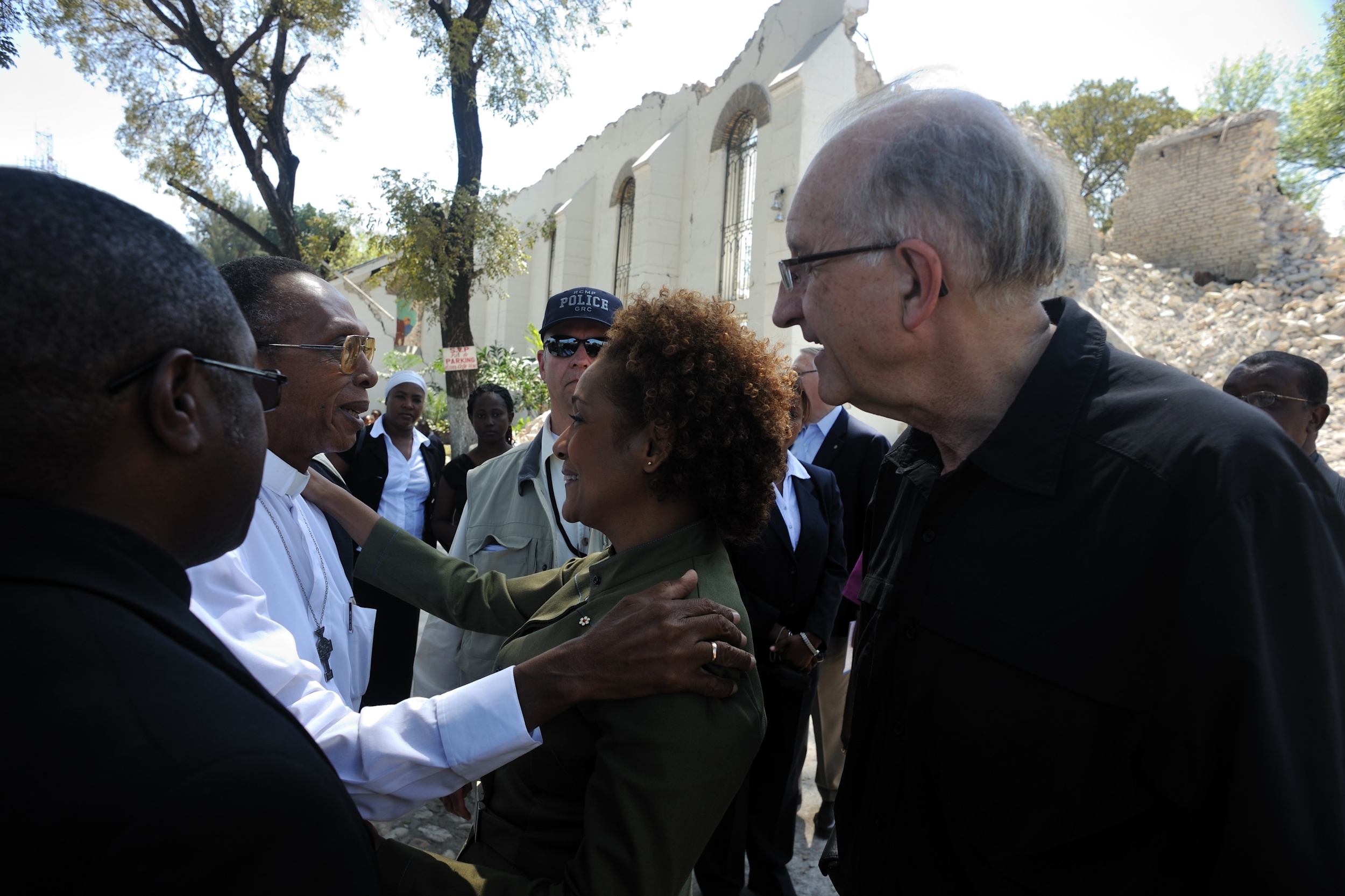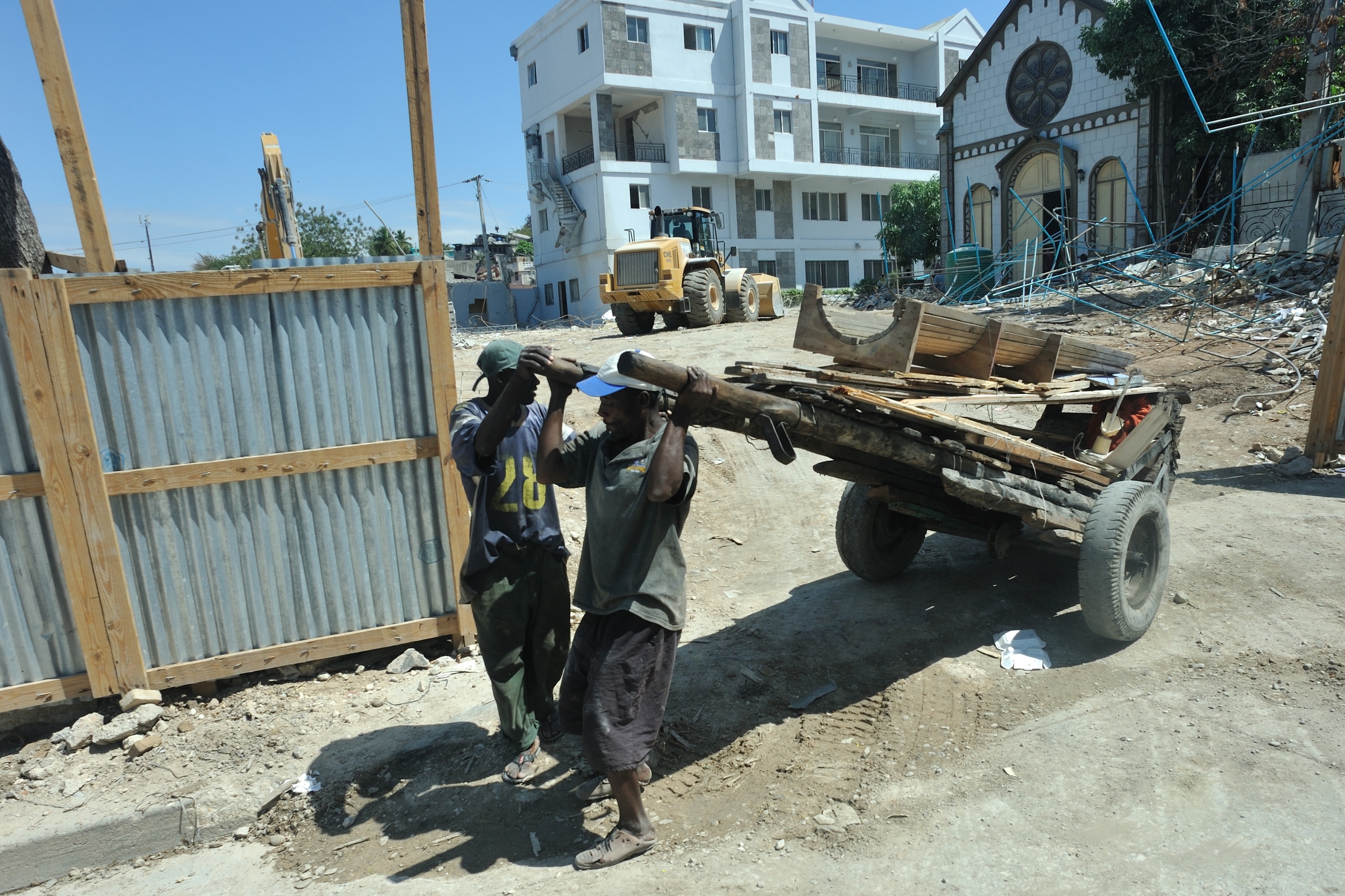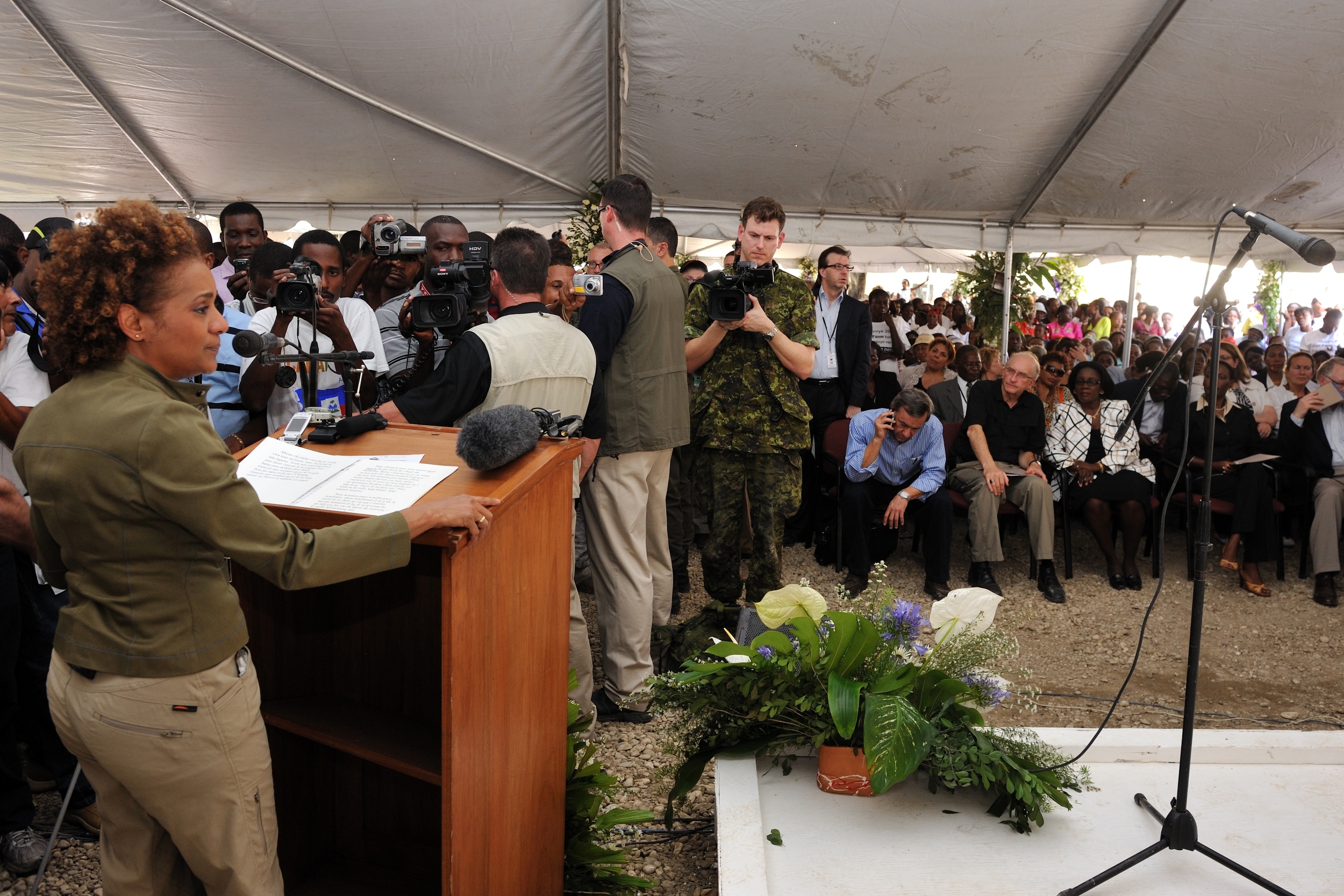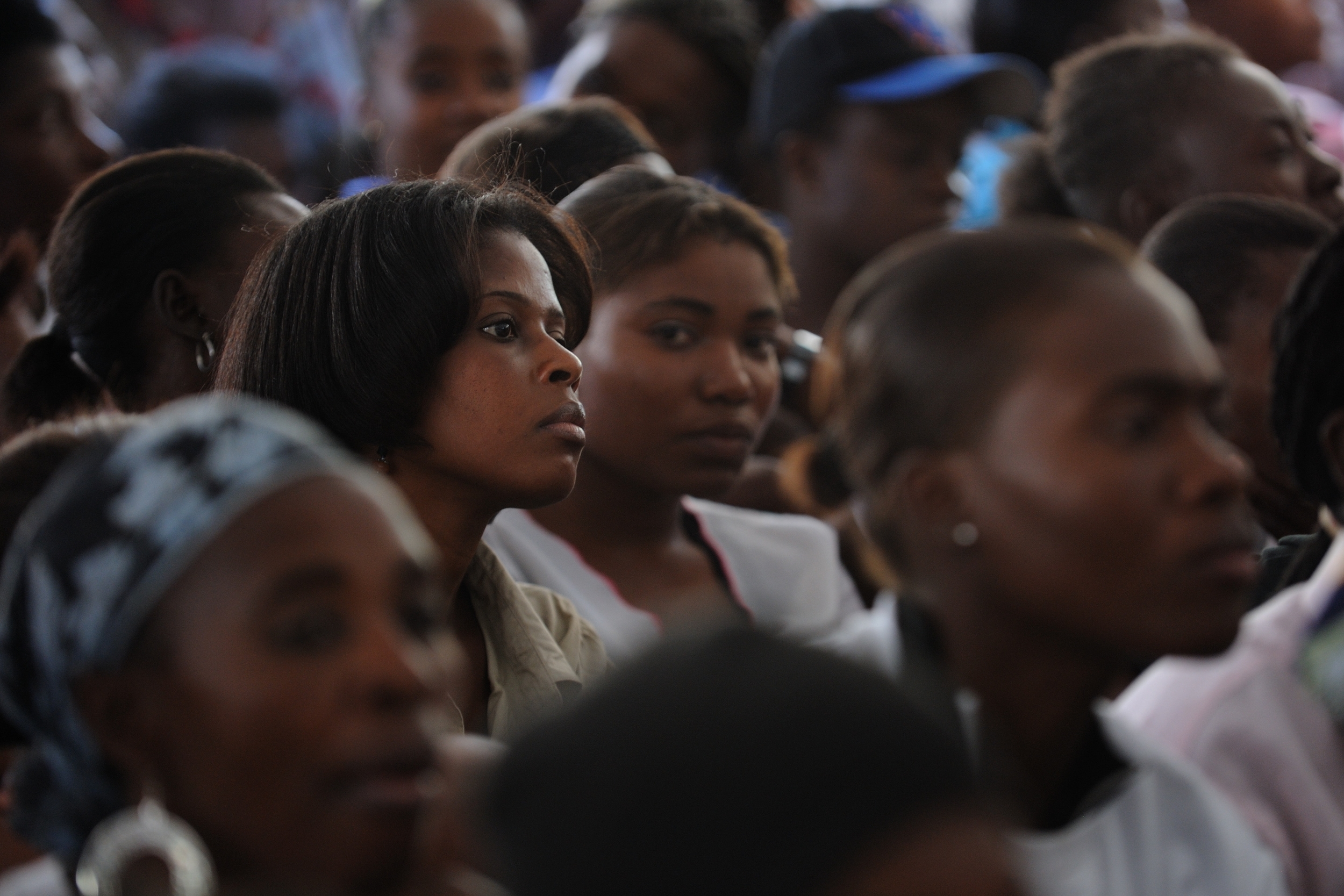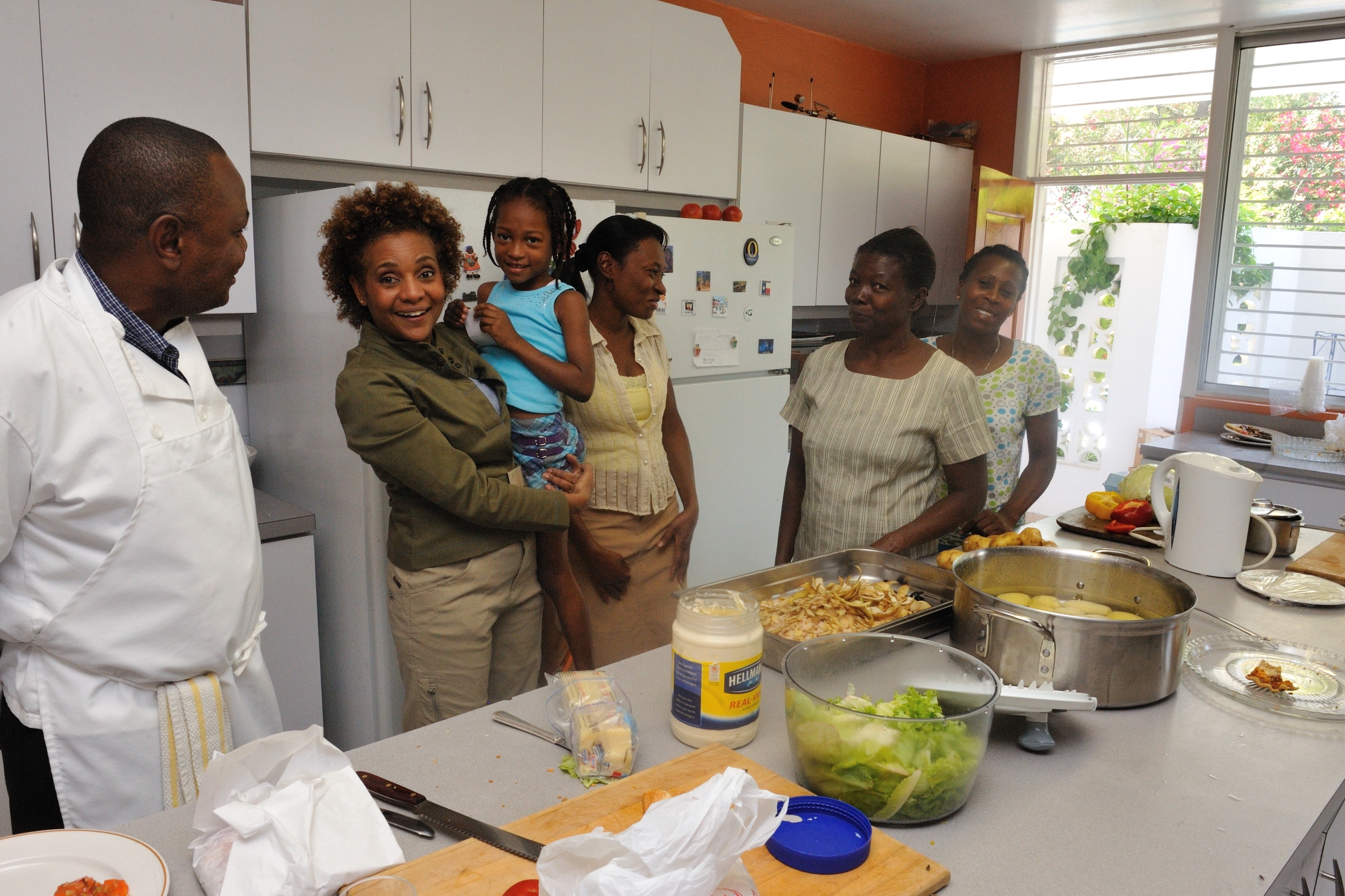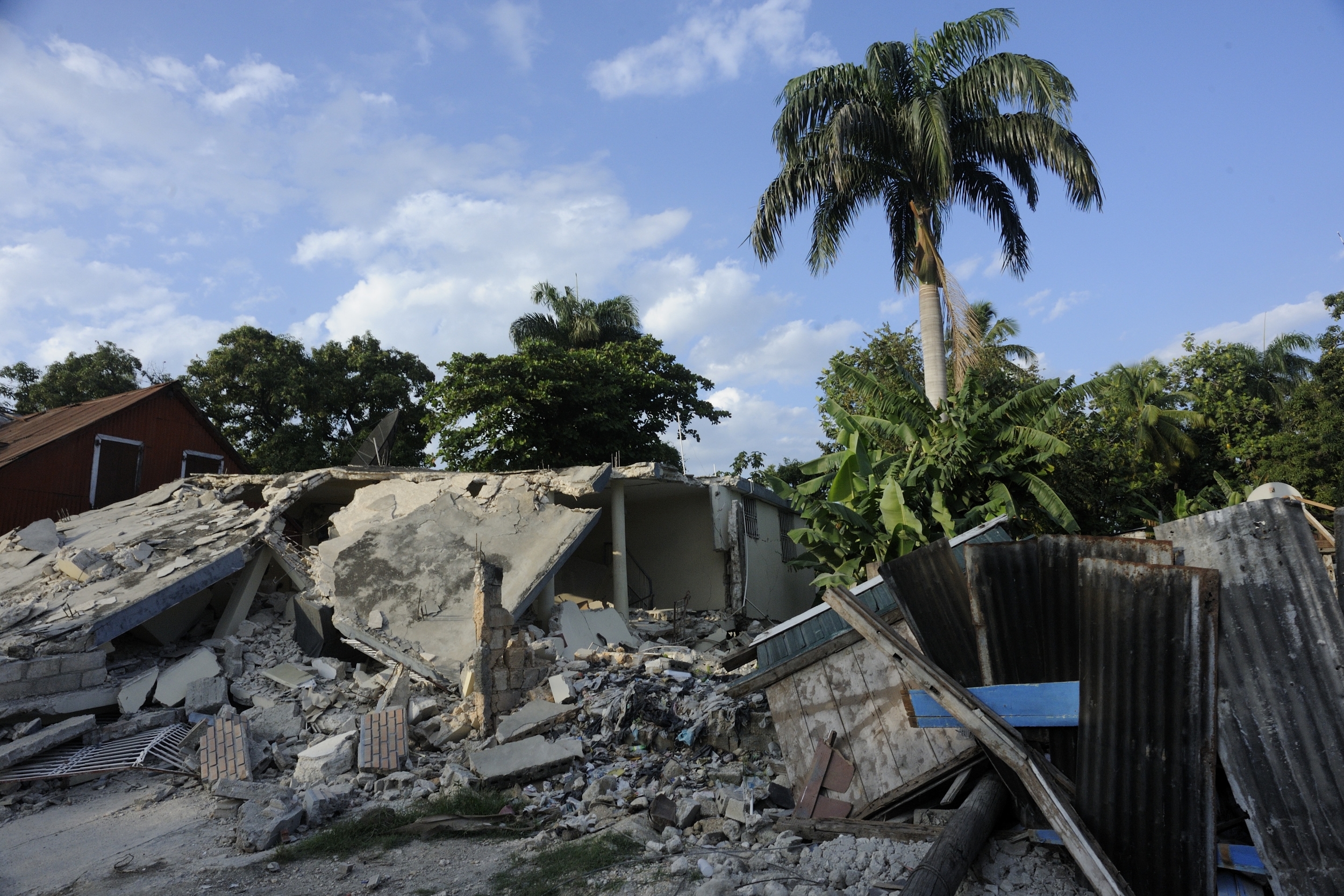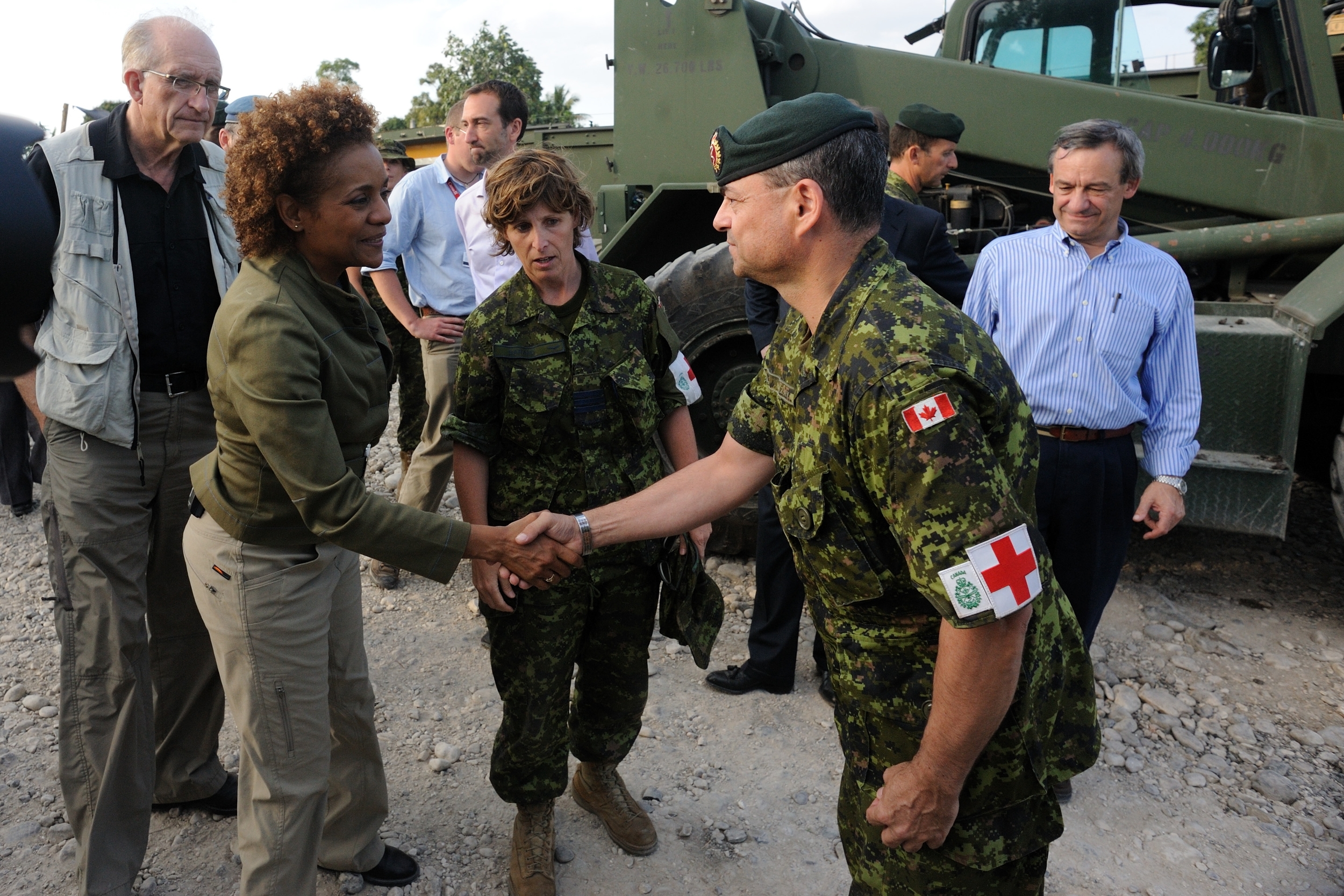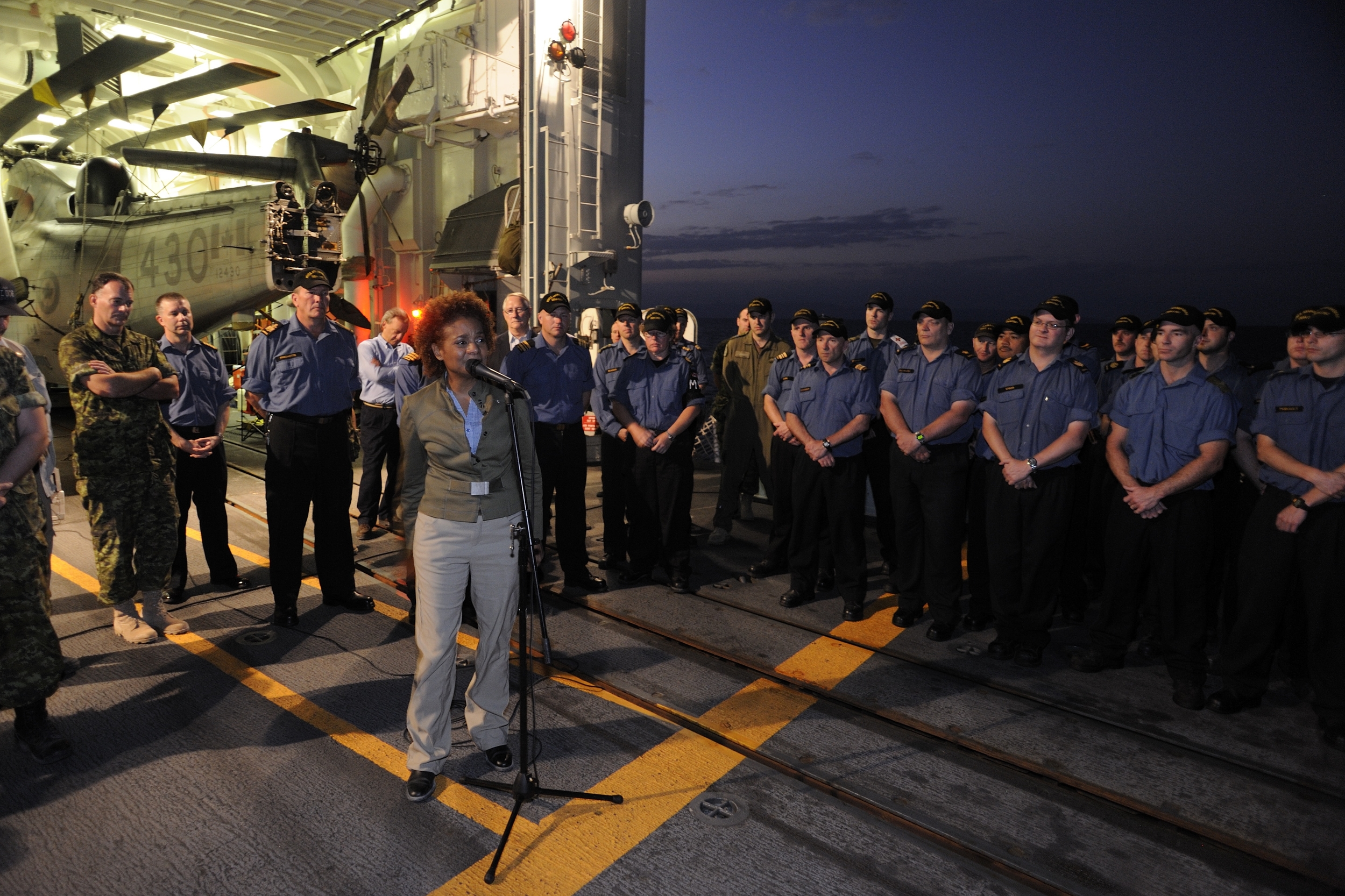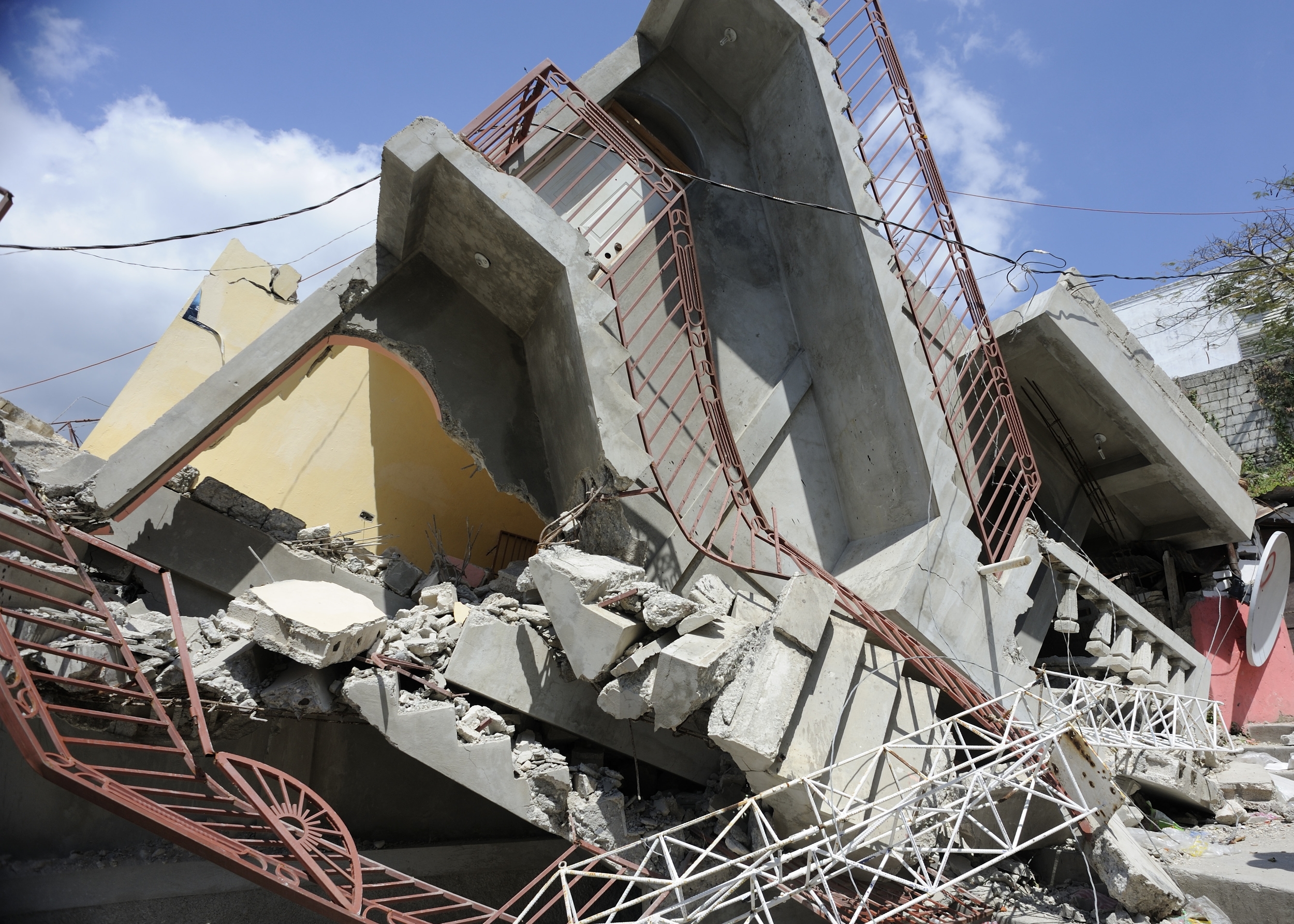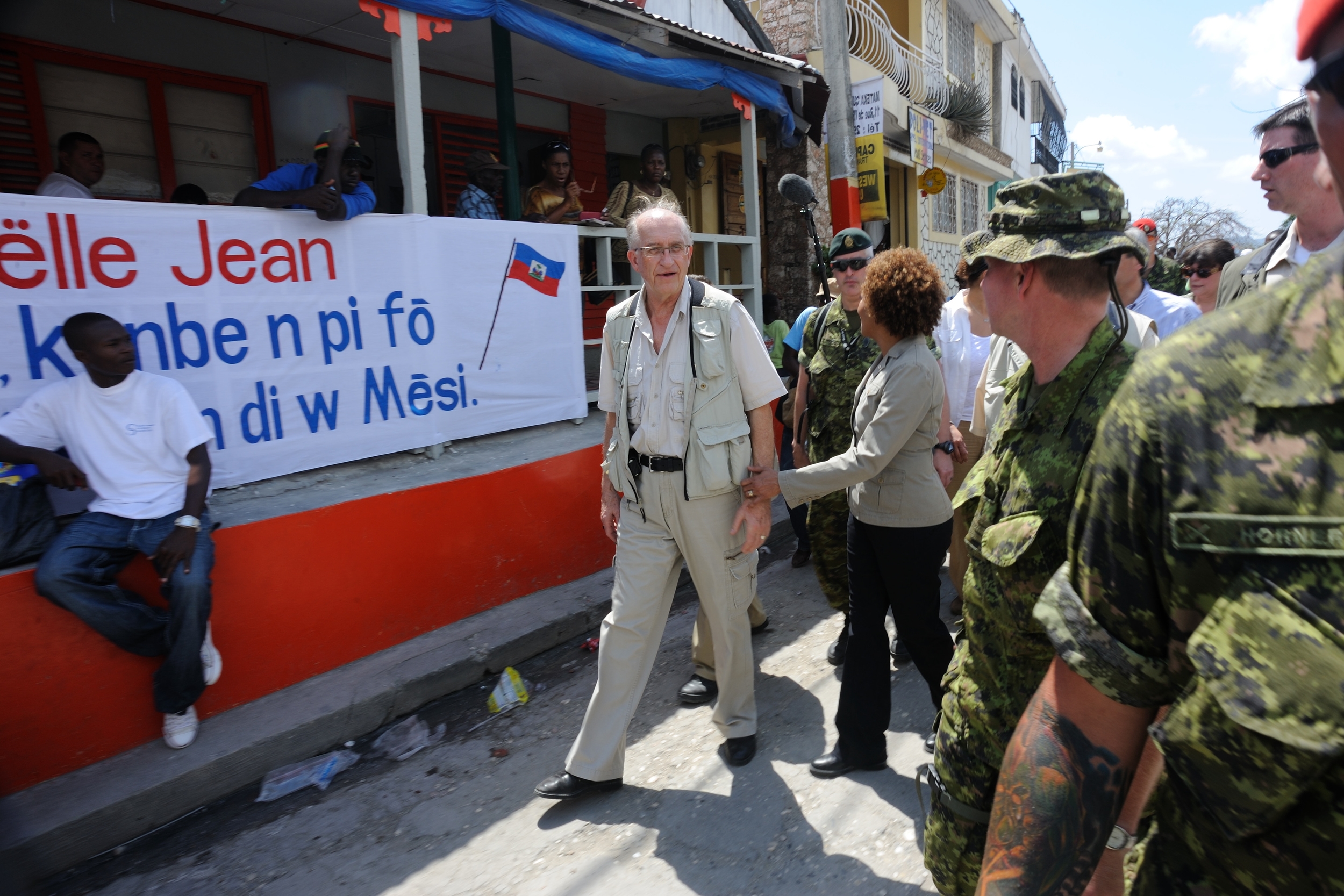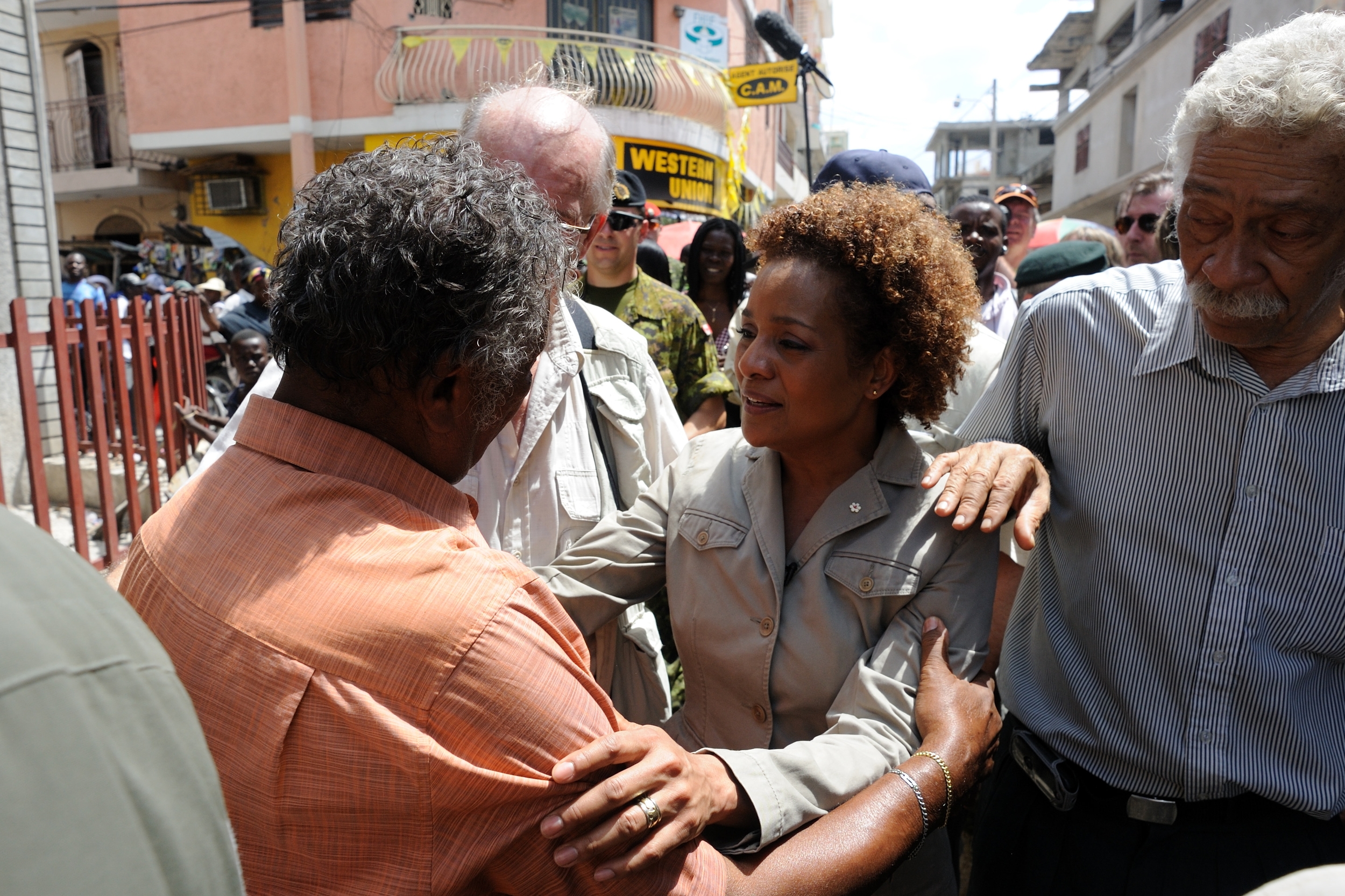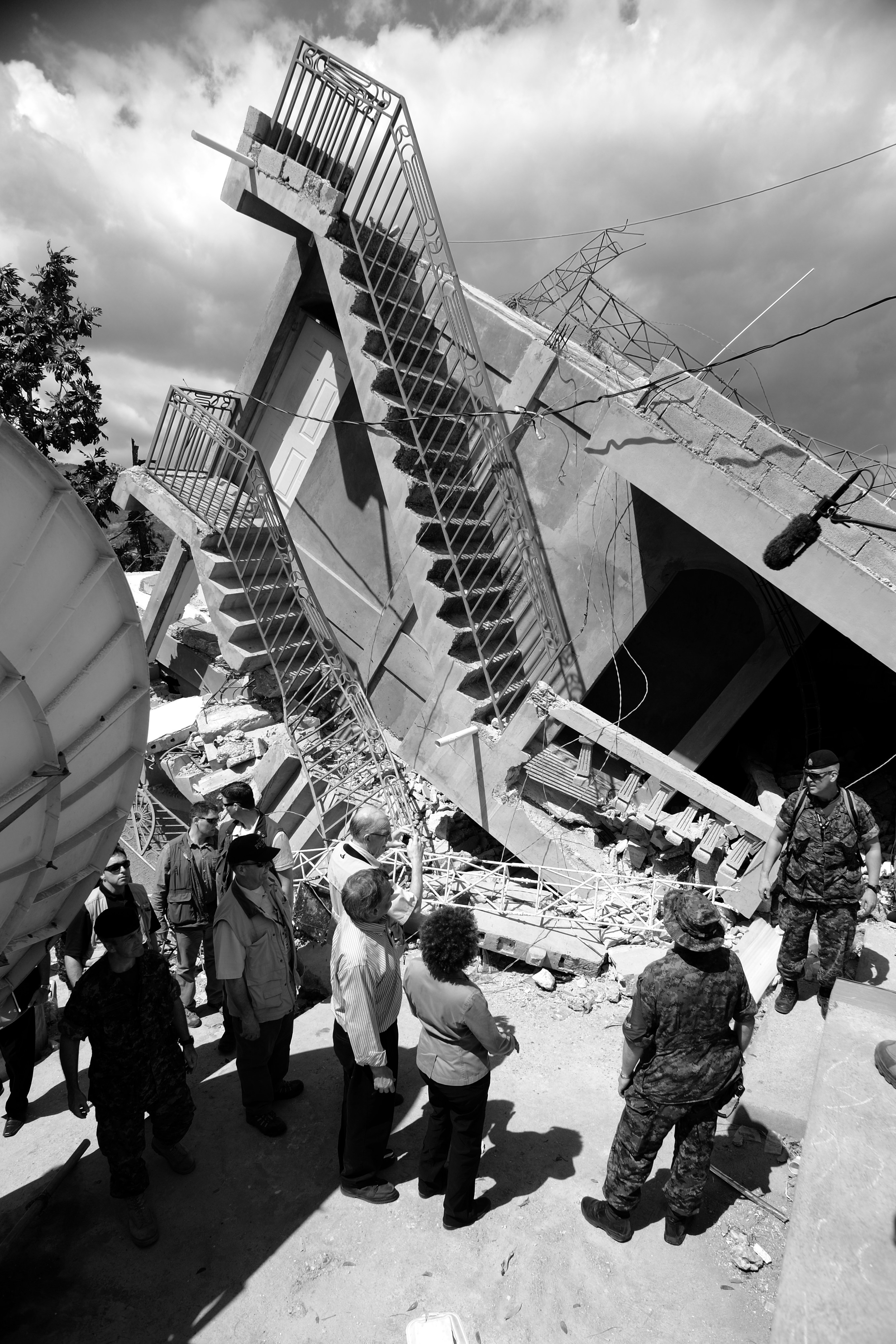 "We know that the island is experiencing terrible suffering, not only because of the earthquake, but also because of the poverty, which was already endemic before the disaster. In these situations of crisis and destabilization, women continue to look after the needs of their children and their loved ones. This year, International Woman's Day will be even more moving for me, because I will be by the side of those Haitian women who are striving to recover from disaster and rebuild."
— Michaëlle Jean, le 2 mars 2010.
March 8 and 9, 2010, Her Excellency Michaëlle Jean, Governor General of Canada, accompanied by her husband, His Excellency Jean-Daniel Lafond, visited the Republic of Haiti. The visit is being made to strengthen the partnership between Canada and Haiti, for the restoration and reconstruction of the country following the earthquake on January 12, 2010. Their Excellencies met with René Préval, President of the Republic of Haiti and Jean-Max Bellerive, Prime Minister of the Republic of Haiti, as well as various representatives of civil society. The Governor General sought to emphasize the importance of education and culture, as well as the involvement of women and young people in Haiti's long-term reconstruction and development strategy.
On March 8, Their Excellencies visit the Centre Fanm Decide, to meet with its coordinator, as well as those who have benefited from the centre, including many victims of the earthquake. The Governor General and her husband visit various sites, including Canada's military installations at the Port of Jacmel and downtown Jacmel to see the effects of the earthquake on the city. The day ends with the crew of the HMCS Athabaskan, vessel of the Canadian Navy on a mission in Haiti.
Documents
Speech, International Women's Day Haiti, March 8, 2010 (PDF)