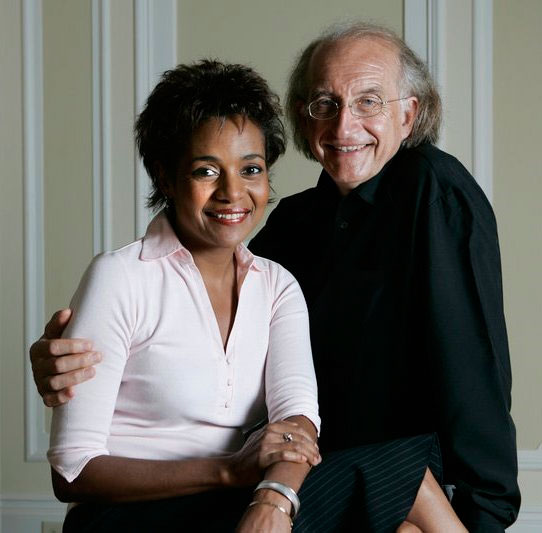 Sworn in on September 27, 2005, the Right Honourable Michaëlle Jean, 27th Governor General and Commander-in-Chief of Canada, since Confederation in 1867, assumed the function of Head of State. She ensured that the institutional space she occupied could become, more than ever before, a meeting place where dialogue prevails and citizen voices are heard.
As a filmmaker and writer, His Excellency Jean-Daniel Lafond brings to Rideau Hall, alongside his spouse, his extensive experience in cultural activities and his profound belief that the development of creativity and the arts is part of a social cohesion and identity project that is vital for Canada's future. He demonstrated unwavering support to his wife, with whom he shares the commitment to "breaking down solitudes".
As the spouse of the Governor General, he made real and tangible contributions to the fulfillment of her mandate. Apart from taking part in official ceremonies and national celebrations, such as the opening of Parliament, Order of Canada investiture ceremonies, and other official ceremonies, his efforts went to growing the influence of Canada's oldest public institution. Jean-Daniel Lafond put his passion and his best ideas to serve Canadians. From his arrival, and with the objective of enriching national dialogue, he enthusiastically embarked on two ambitious projects: Art Matters and the Citizen Voices website.